YOU'LL WONDER HOW YOU CAN GET SO MUCH FOR SO LITTLE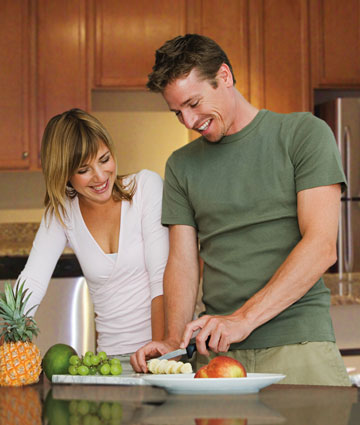 The one and two bedroom homes at The Overlook have been designed to provide maximum efficiency as well as luxury. The result is optimum space which translates into more usable square feet for the price. And that means better value.

It's space plus quality. Every home features fine carpeting, hardwood floors in all kitchens, travertine baths, granite countertops in kitchens, marble countertops in master baths, stainless steel appliances, and so many more carefully selected details.

Equally impressive are the building exteriors and site. Your visitors will know you live in a very special place when they drive into the lushly landscaped entrance and grounds and view the dramatic architecture and enter your gracious home.